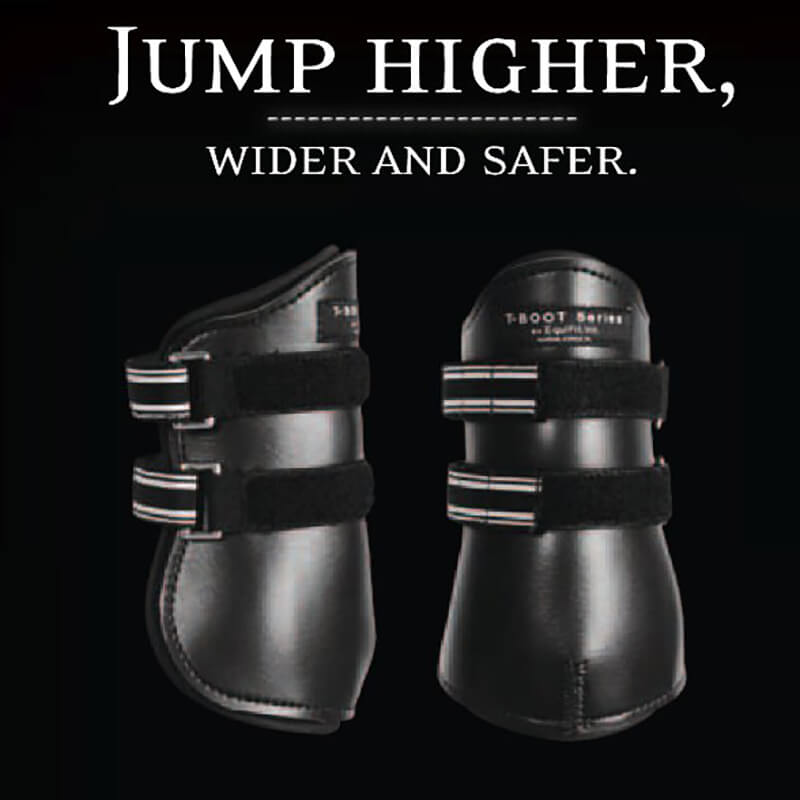 With a single horse boot prototype designed by EquiFit founder Alexandra Cherubini, I made the trip to Wellington, Florida, for the winter horse show circuit. Through networking, innovative marketing, and unique product design, we established ourselves as the premier company manufacturing technologically advanced equipment for sport horses.
Over the years my role shifted dramatically from explaining the benefits of EquiFit products to riders, to later managing a team of sales representatives across the country while overseeing various wholesale accounts, as well as horse show and rider sponsorship contracts. Email campaign promotions, social media strategy, and print collateral creation were also part of my responsibilities, which is where my passion for digital marketing and design really started.
We also curated unique pop-up retail and product display spaces at horse shows and trade fairs across the world.
Top Choice of Top Riders
