PURPOSE-DRIVEN MARKETING CONSULTANT
Human-centered design marketing specializing in strategy, creativity, branding, and innovation that connects with humans.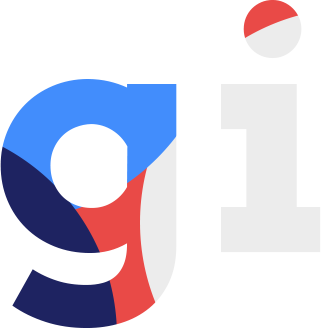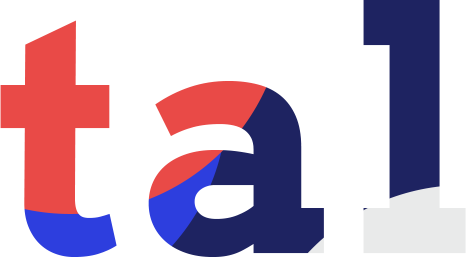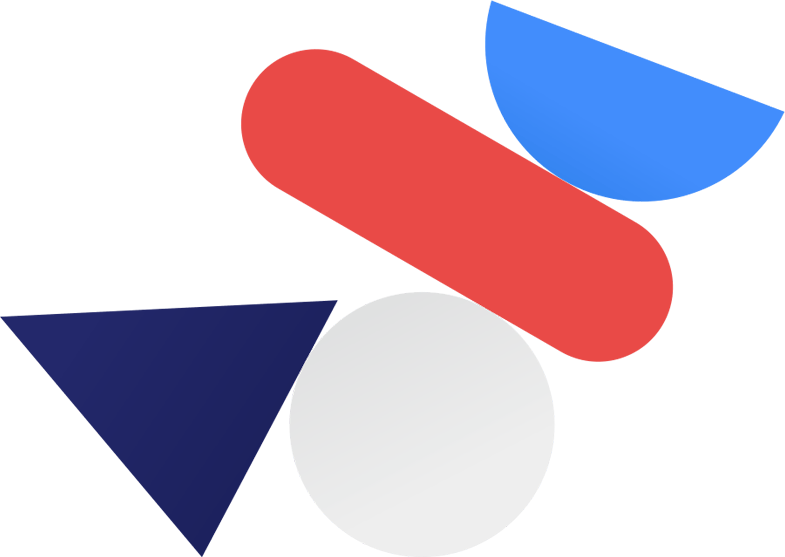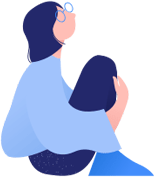 For 25 years I have been exploring and building creative digital spaces – developing and overhauling innovative websites, strategizing social media engagement, designing impactful email campaigns, and participating in meaningful conversations with clients and customers alike. No matter the situation or complexity of your project, we will find a solution together.

Vast experience in both for-profit and non-profit website creation and marketing, utilizing human-centered design to maximize impact and engagement.
I am transparent about costs. There's often no need to invest $50k in a website when an $89 WordPress template will allow you to reach 90% of your website goals.
Allow me space to understand and polish your online presence, and we'll then work together to develop your ideal social media strategy across all pertinent platforms. Then sit back and relax as your social media audience consistently grows and with impressive engagement.
Dynamic digital
marketing
Do you know the best way to connect with your customers? If not, let's do some testing to see what works best!
We can explore the quickest and most cost-effective options to engage and grow your sales, donations, or following: email campaigns, dynamic blog posts, text message campaigns, print collateral, online virtual events, and so much more!
Social impact & storytelling
There is no better way to connect with or deliver a product to your customers than to engage and understand your audience. A major component of your success will depend on connecting with the people who believe in your brand and curating stories that amplify your products, vision, and voice.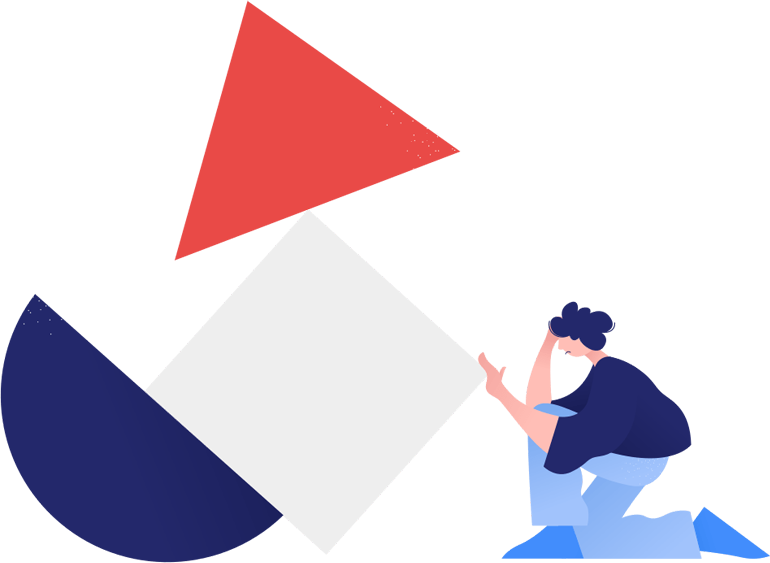 An authentic project, in my opinion, always stems from the heart. A desire to create something unique, connect with humanity, sell a product, or make the world a better place – it is always important to recognize the true motivator behind any project and maintain that as your North Star.
Then we move into the brain, where all the synapses start firing and we use our tools to create what the heart desires. Technology, communication, commitment – we tap this space of endless possibility to design exactly what's needed for your vision to thrive.
When these two mechanisms work in unison, what we create fills the soul – we have a finished project that encompasses passion, positivity, hope, and your dreams. To think about connecting something as simple as an email campaign to the soul really revolutionizes the reason why you would ever send an email campaign in the first place.
Lydia Dean
Provence Life & Only Provence
Owner
Our sister companies have been working with Travis for over five years collectively. He approaches each and every project with organization, commitment, and creativity. This unique combination, applied in a methodical manner, produces powerful results. Having Travis at the work table is a gift.

Linda DeWolf
GoPhilanthropic Foundation
Co-Founder
I worked closely with Travis for over five

 

years at the GoPhilanthropic Foundation and have always been impressed with the level of creativity and thoughtfulness that he brings to his role. Travis invests in each project he works on with a high level of passion and personal interest. His organizational skills and attention to detail are mighty as well!

Thomas Grayson
LUMA Institute
Creative Director
Travis was an incredible asset to our project – efficient, compassionate, professional and a great motivator for the rest of our team.

Louise Chatham
Stonehenge Stables LLC
Trainer
Travis is a consummate professional in every aspect!

Christian Currey
FarmVet.com
Owner
I worked with Travis for over 8 years and he was great to work with. He is professional, executes, and did an incredible job building the Equifit brand. I would recommend his services to anyone.

Lieselot Hamerlinck
Nutriquine
Managing Partner
It is always a pleasure to meet with Travis and share business information and thoughts. He has been very succesful in introducing new products into the North American market and was loved by his customers and opinion leaders in the sector!

I would love to hear more about your upcoming project or current needs.
Please feel free to schedule a FREE 60-minute consultation with me using the link below so that we can get to know one another and discuss ideas.
Copyright © 2021 Travis Equality Day