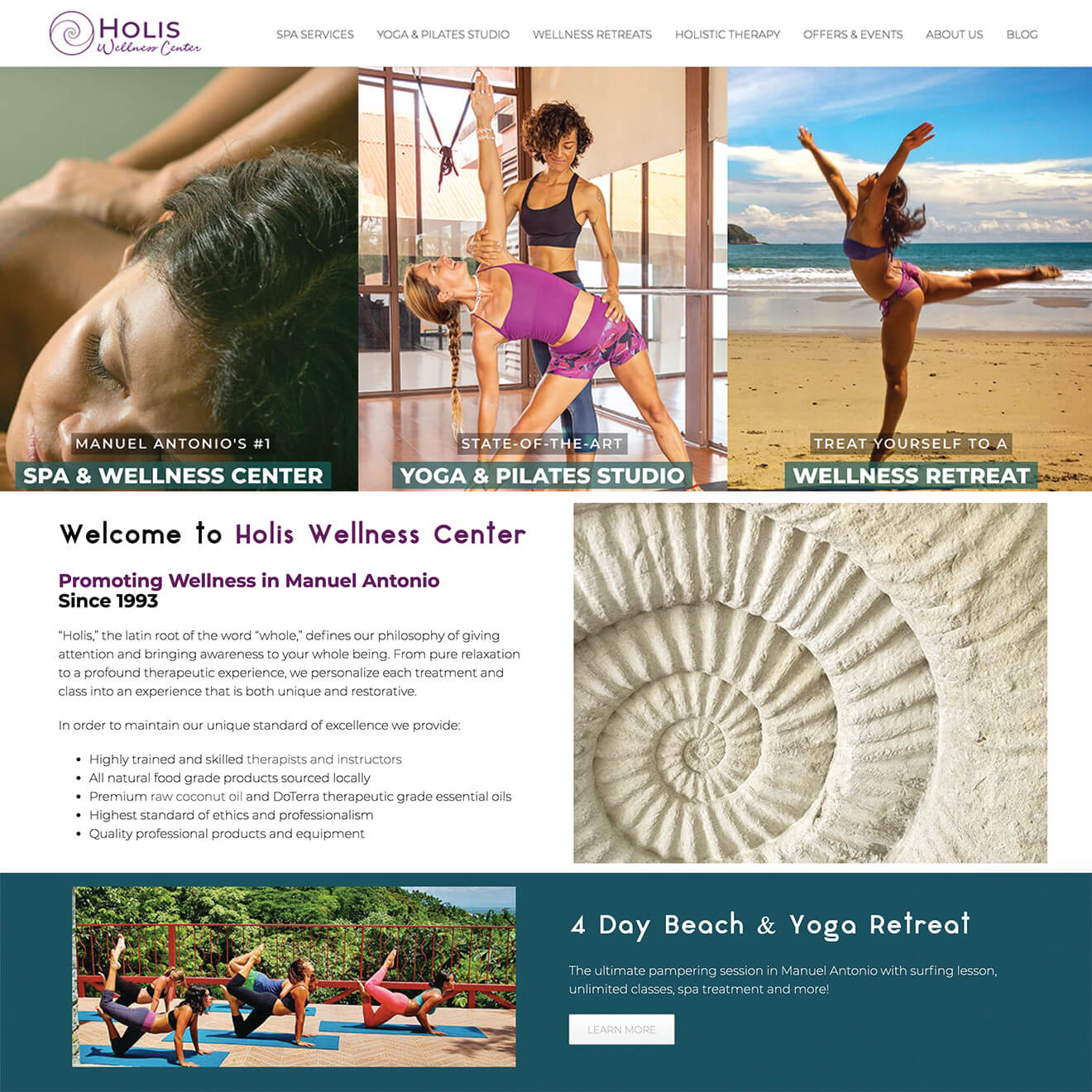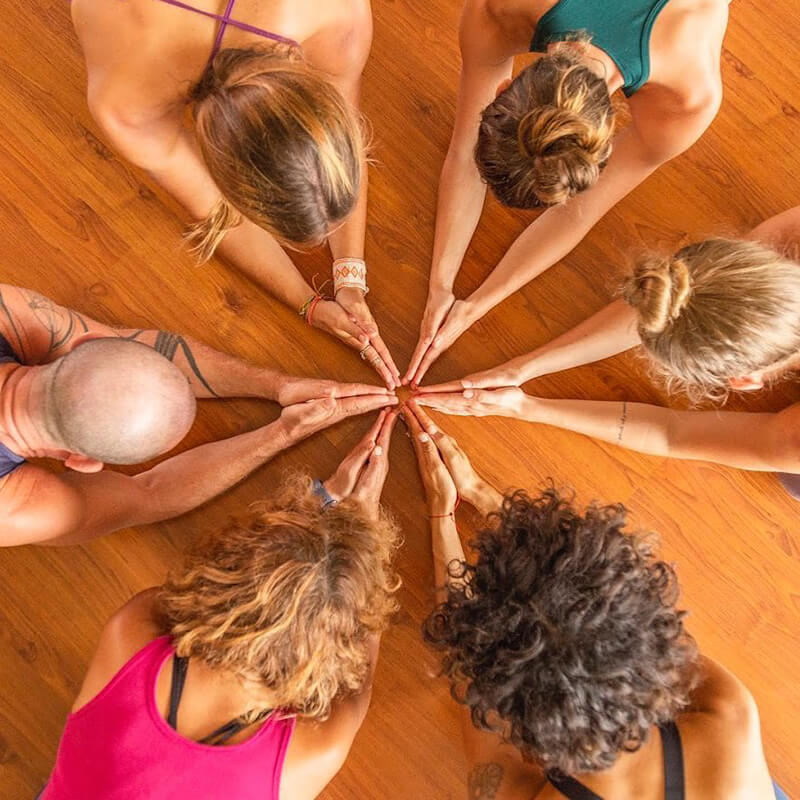 Yoga and pilates studio, wellness spa, and holistic services in the heart of Manuel Antonio, Costa Rica.
I joined forces with Holis Wellness Center in early 2015 to redesign their static website, transitioning to something much more colorful, dynamic, and representative of the beautiful beach community in which they are located.
Over the year roles have included social media strategy and support, content creation for blog posts and social media, marketing and print collateral, promotional email campaigns, customer feedback, and follow-up surveys, as well as ongoing maintenance and improvement of website and reservation systems.
Manuel Antonio's #1 Spa & Wellness Center

Website Development & Design