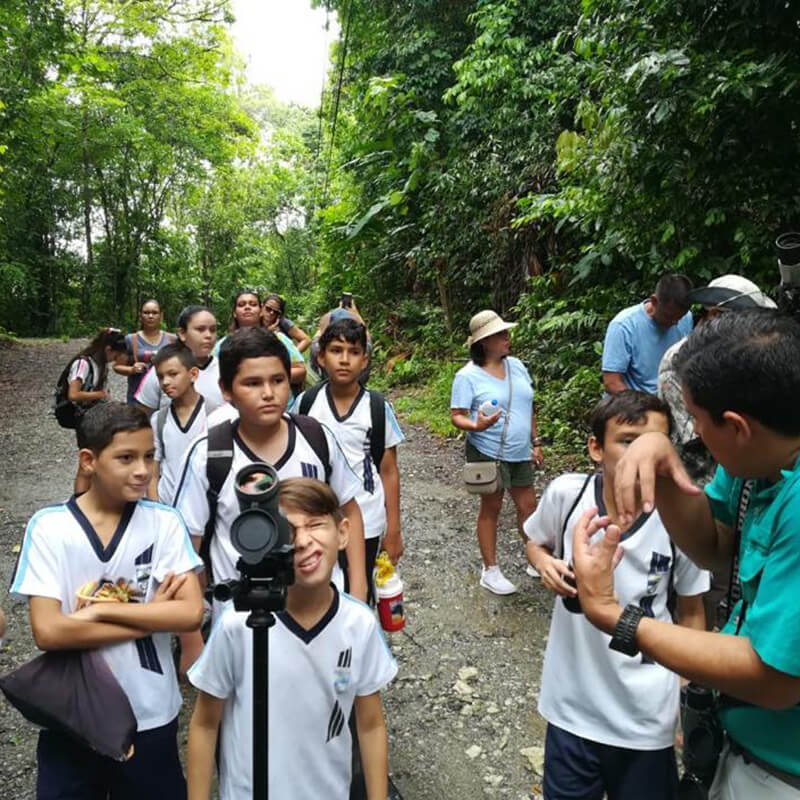 Titi Conservation Alliance (TCA) was started in 2001 by a group of business owners within the tourist industry based around Manuel Antonio National Park, Costa Rica. Recognizing the need for conservation of their natural environment to maintain prosperity for the local community, this group of entrepreneurs began the Alliance with the mission to promote sustainable development and to conserve the biodiversity of Costa Rica's Central Pacific Region.
Branding and creation of an updated logo;

Build-out and design of the entire website;

Setup and integration of donation payment platforms;

Social media strategy, curation, and day-to-day posting/engagement;

Email campaign design, deliverability, and reporting;

Environmental education support & promotion;

Fundraising strategy and campaign creation, including:

Local fundraising

Annual online auction

Membership

Ongoing commitment to learning about ethical philanthropy that was consistently incorporated into marketing and strategic plan.
All projects at TCA have been put on hold since the onset of the Covid-19 pandemic.
Speaking for those without a voice.
