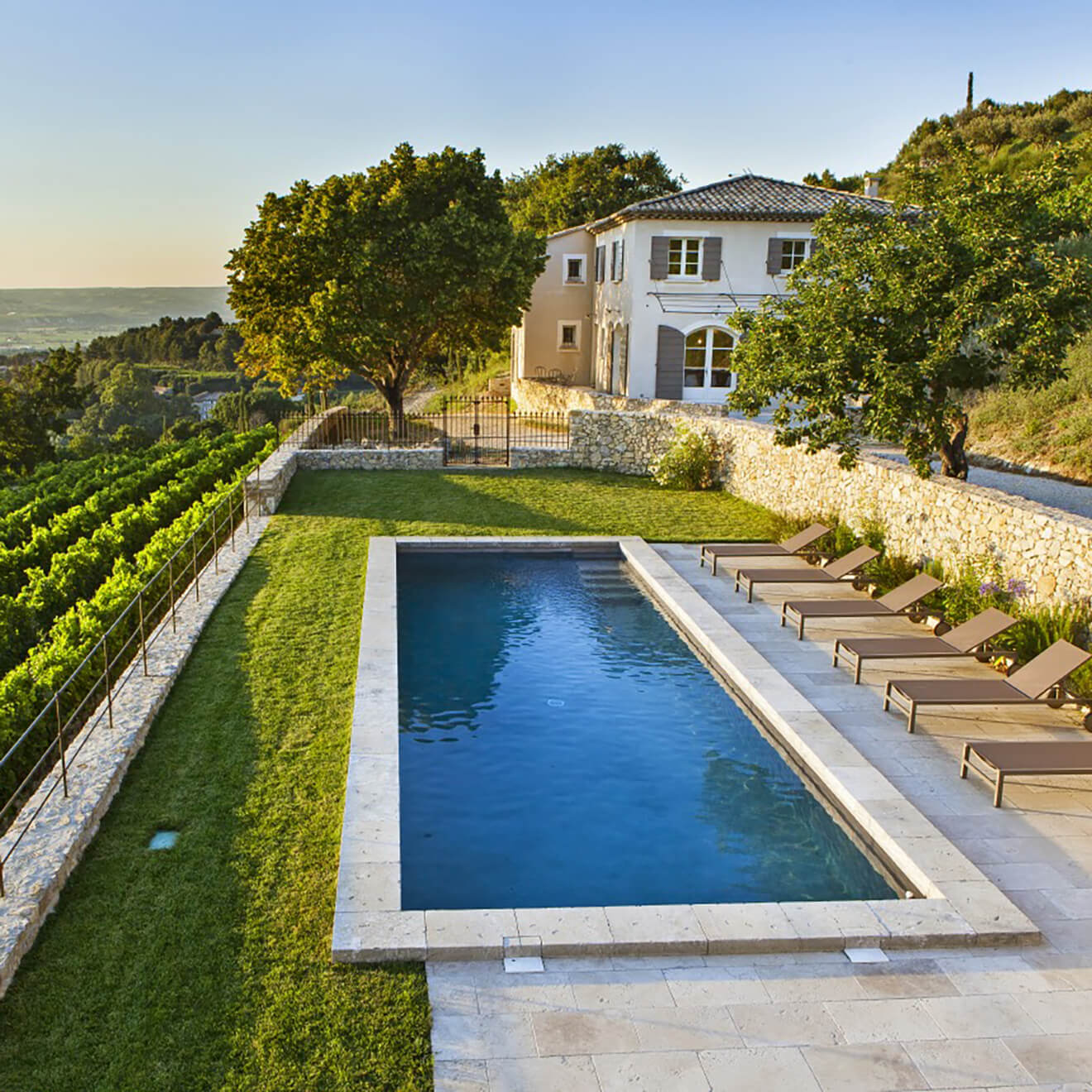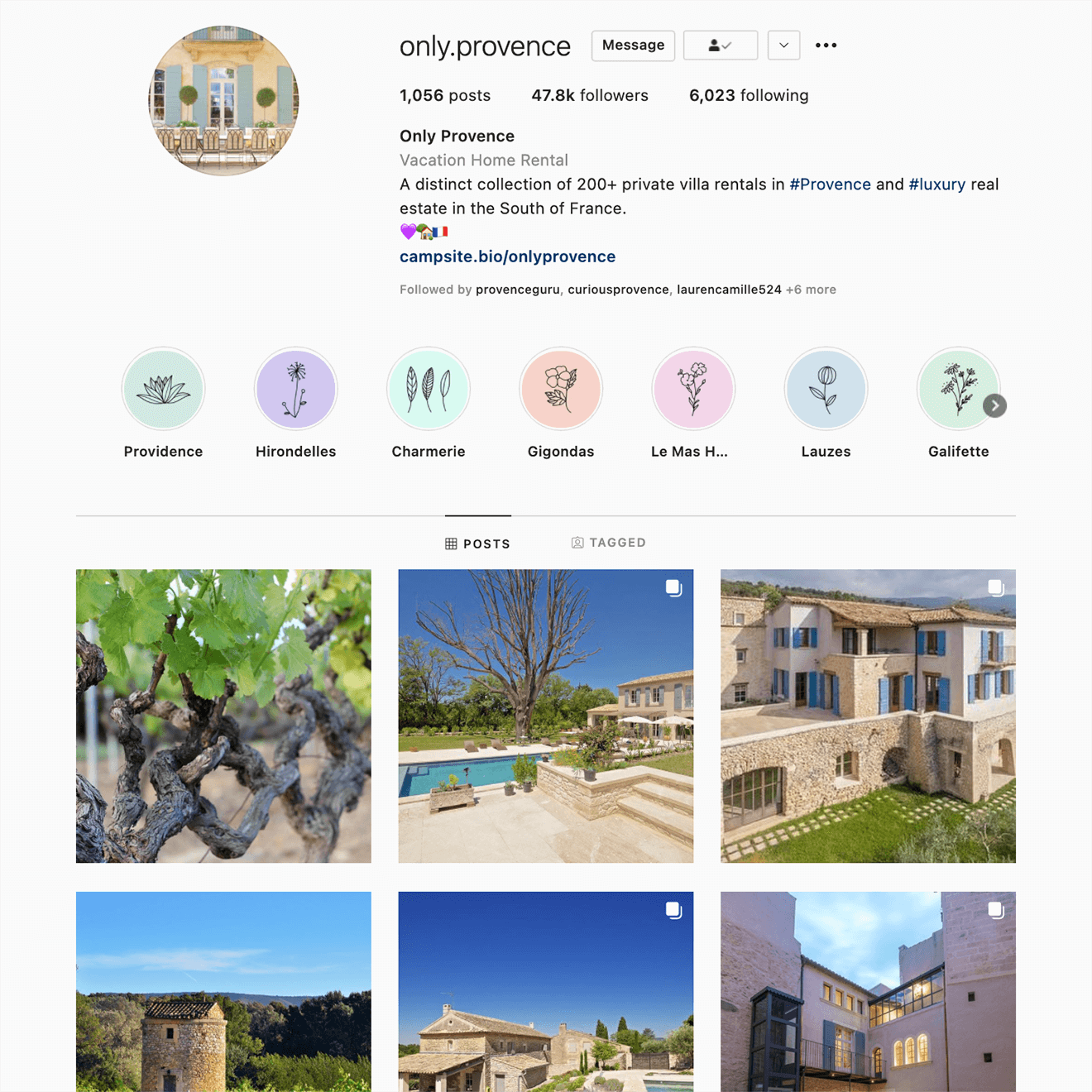 Joining forces with Provence's most respected villa rental in 2017 was a bit daunting, as they had an incredible history of working with clients from across the globe, all found primarily via word of mouth. At this time they had no social media presence whatsoever and were doing little in the way of email marketing.
Within months of developing a social media strategy to promote their portfolio of villas and the Provençal lifestyle, we saw quick momentum and have now gathered a following of nearly 50k users who are deeply engaged in the Only Provence brand.
In addition, recent work has included the development of an email campaign marketing strategy which is seeing astounding results and I am in the midst (2021) of overhauling and rebuilding the Only Provence website so that it will be more dynamic and user-friendly.
A distinct collection of 200+ luxury villa rentals in Provence.
